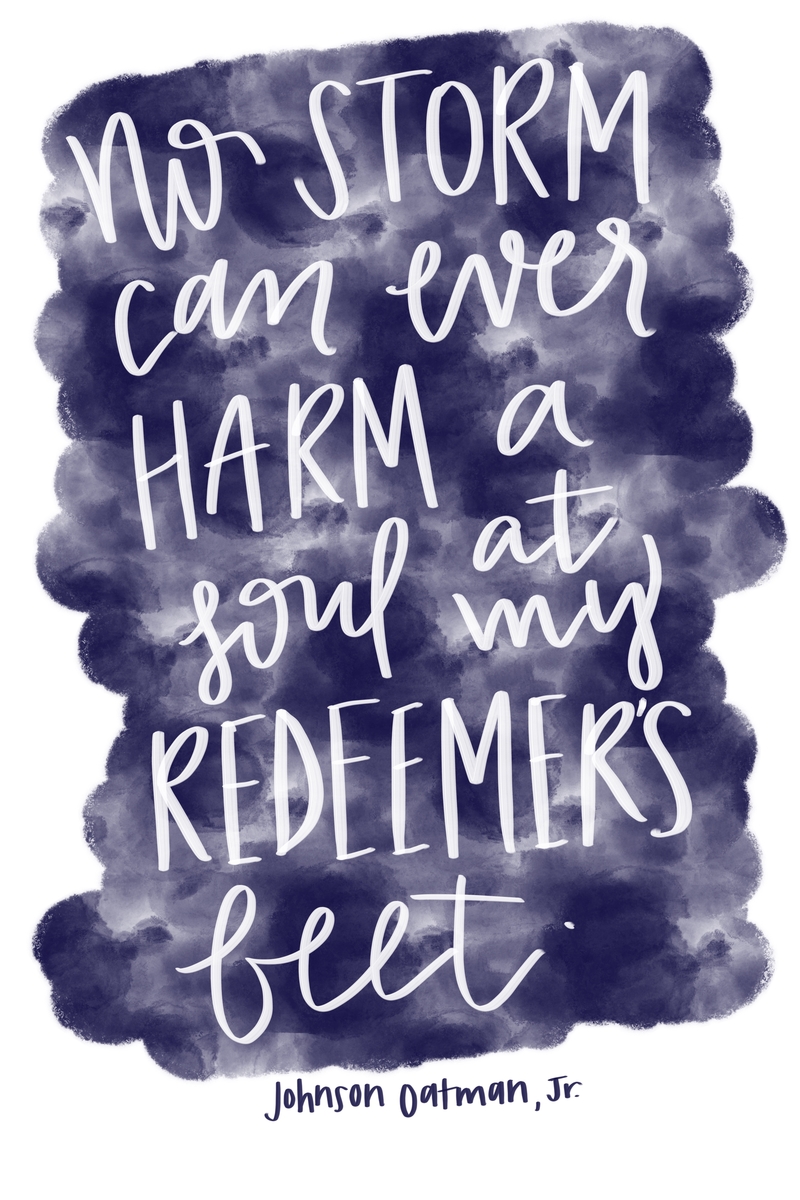 Sometimes during a study interesting things come out. I want to share a recent interaction focusing on sin, grace, and redemption. It ultimately centered addressing sin and the fact that we, as Christians, still sin. Some may not agree with this understanding, but, as a Christian who loves the Theology of the Cross, it is a reality that cries out to me.
Blessed are those whose lawless deeds are forgiven, and whose sins are covered; blessed is the man against whom the Lord will not count his sin." (Romans 4:7–8, ESV)
It is humbling to realizing that, though I sin and fall short daily, I am redeemed in Christ Jesus. I don't celebrate my shortcomings, but realize that that is a reality and Paul even shares this reality as he wrote,
For I do not understand my own actions. For I do not do what I want, but I do the very thing I hate. Now if I do what I do not want, I agree with the law, that it is good. So now it is no longer I who do it, but sin that dwells within me. For I know that nothing good dwells in me, that is, in my flesh. For I have the desire to do what is right, but not the ability to carry it out. For I do not do the good I want, but the evil I do not want is what I keep on doing. Now if I do what I do not want, it is no longer I who do it, but sin that dwells within me." (Romans 7:15–20, ESV)
This is not an excuse, but a reality that we struggle against. This struggle is a daily struggle that requires daily renewal. A killing of that old, sinful Adam so that Christ rises up in me. This reality begins at baptism and ends in the fullness of redemption received when we enter into glory with our Lord when we are made into the fullness of God's original intent for us as his creation. We bear his image, and in the end, we will be returned to the fullness of that glory. That is a part of the journey that all who call themselves Christian are upon. It isn't a process that ends at baptism, but a struggle against that which causes us to not do that which, if we were right with God, we would do.
Now, this does not excuse willfully sinning, meaning that if we are to go out and make a plan that makes it alright. By God's Word we may be forgiven of those sins when we repent, but if a person truly believes in God why would one willfully sin? It is an injury upon self to sin, so in the realization of that sin, it causes pain. The scar of the past wounds from sin, though being redeemed, remain as a reminder of what Christ has truly done. The beauty of this knowledge is that Christ washes it ALL away. He does not hold any of it against anyone who cries out to him. Personally, that is the driving force of the proclamation of the Gospel because in the realization of the fullness of that forgiveness promised in the redemptive waters of baptism. It is the reason. The reminder to give to those who are dying, which we all are daily. Words of hope and promise because God loves us that much. He never gives up and never let's go.
For me to remind us of that is the reminder for those of us that know our salvation is in Christ Jesus the importance of sharing the love of Christ with everyone. We aren't to walk in guilt and shame but with joy and hope. At the same time, we are not called to guilt others for their short-comings. We are called to come with Christ's own restorative words.
Jesus answered her, 'If you knew the gift of God, and who it is that is saying to you, 'Give me a drink,' you would have asked him, and he would have given you living water.'" (John 4:10, ESV)
Drink deeply!