I look and find that I took a much longer hiatus than I had planned, sorry about that.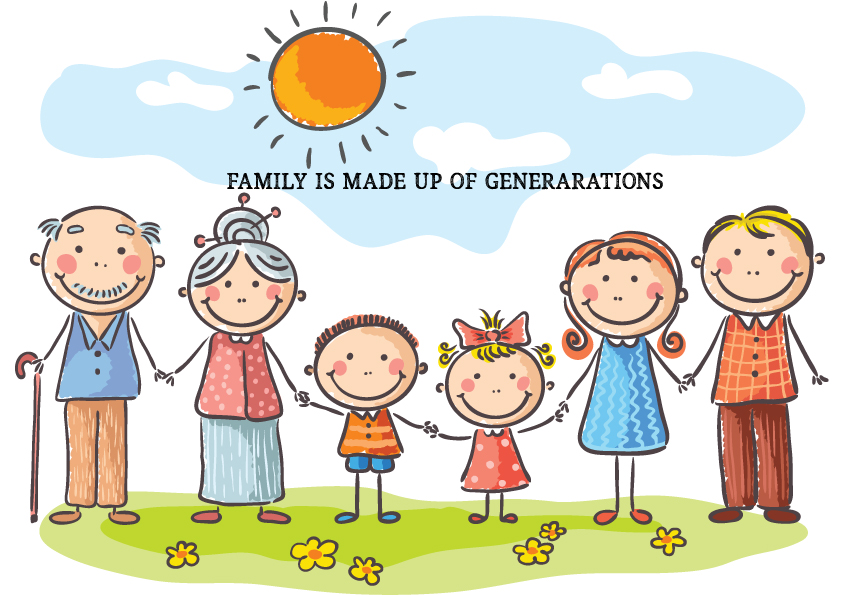 Over that time I have been busy writing. I wrote a Lenten devotional and have been developing and drafting the monthly newsletter as I seek to develop Good Shepherd Lutheran Church and her mission through positive communication. Central to my Christian view is Christ and his desire to see us united as a family. But more than that, our Lord Jesus Christ desires for us to be a family centered in the Word. This Word was centered in him and grounded in the Old Testament. That same Word is canonized in both the Old and the New Testament. As a Lutheran pastor, one of my passions is to teach and ground our Christian faith within the Word of God and our confessional teachings.
The world is becoming more hostile to traditional Christian teaching, even within certain Christian circles. This is nothing new, Luther, in his writings on Genesis, reveals this as he speaks of allegory which was quite common in his day and still today. It is a form that he used and many contemporaries used. It is useful in helping to apply the Bible to modern life. The issue is that it can also be overused, particularly when we try to allegorize history. The Bible is written in various literary forms and should be read as such, i.e. history is to be read as history, poetry as poetry, prophecy as prophecy, parables as parables, etc. Now we can allegorize aspects of history to understand how it in a way that reminds us of mistakes still made today, this does not undermine that it happened in the past it highlights how we are still alike. Unfortunately, we often confuse history with a story which can make actual events on the level of fiction. So, the real events of history become a fairy tale to those that are being told. So, the story of Creation becomes a myth as opposed to the history that God carried on through generations.
So, here we stand, Creation is a myth, Jonah is a myth, the virgin birth is a myth, the healing events of Jesus are a myth, and the resurrection is a myth. Where does it stop? Now wait a minute, you might ask, why the extreme? When faith is no longer centered in the Word of God, but on an idea that we hold within our own minds, what is truly God? The God of our own creation. We believe in Jesus Christ as a man that walked upon the earth. He was born of a virgin. He healed and taught about God the Father. He was crucified and died, and three days later he rose. Forty days later, he ascended to Heaven, and we believe he will come again. This, we believe, because it has been given to us in the Word of God, the Bible. We are the only faith that believes in a God who died for those who follow him so that they would be redeemed. We don't have to work for our salvation, but it has been given to us through that sacrifice. If this is a myth, how sad a people we are. There is nothing sadder than what we would be. I believe and teach that the Word of God is revealed to us through the Scripture as received in the Canon of the Old and New Testament and explain as received and seek to enhance that through studying Luther and other theologians that are a lot smarter than I am. In this way, my prayer is that families will grow closer together and we as the Church of our Lord, Jesus Christ, will grow closer as a family of faith. A faith and a family centered in the Word of God.