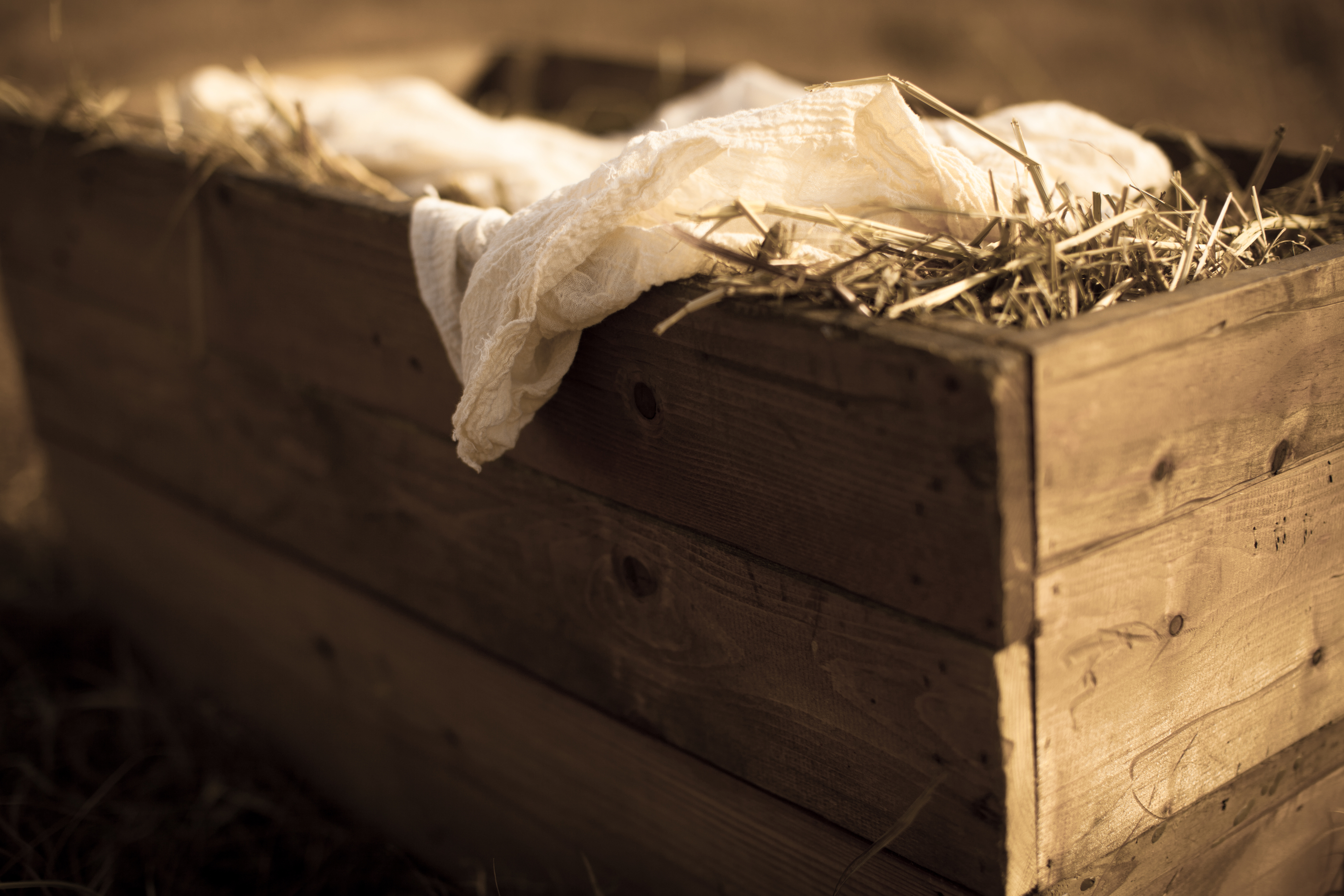 That is one of my favorite hymns. The ancient hymn has such a tone that is surreal and set apart. The words, solemn yet hopeful, build up with "rejoice, rejoice!" The words just resonate so deep within me. The thirteenth-century words with a tune from and a cathedral psalter of similar age show reveal a timeless knowledge and yearning. Christ has come, Christ will return, Come Lord Jesus. Christ's return is long awaited. There are those that wish to rush it, but our Lord will not be influenced by our desires in this. God will return in his time.
But concerning that day and hour no one knows, not even the angels of heaven, nor the Son, but the Father only. For as were the days of Noah, so will be the coming of the Son of Man. For as in those days before the flood they were eating and drinking, marrying and giving in marriage, until the day when Noah entered the ark, and they were unaware until the flood came and swept them all away, so will be the coming of the Son of Man. Then two men will be in the field; one will be taken and one left. Two women will be grinding at the mill; one will be taken and one left. Therefore, stay awake, for you do not know on what day your Lord is coming. But know this, that if the master of the house had known in what part of the night the thief was coming, he would have stayed awake and would not have let his house be broken into. Therefore you also must be ready, for the Son of Man is coming at an hour you do not expect." (Matthew 24:36–44, ESV)
Though, many times we are impatient, there is a great grace in this. That grace gives us time to share with our loved ones, friends, and others in our communities who do not yet know Jesus Christ or believe in him as Lord and Savior. This is difficult, though. The struggles that we face day to day inside and outside of the Church make my heart yearn for Christ's return. Though, I think of the imagery of the Flood that Jesus points to in his parable. Then I think of the horror it must have been for Noah and his family being the sole survivors that God chose as I am sure that there were cries and screams heard by those outside as they were being overwhelmed by the quickly rising waters. Many of those were people that they had known and loved, but had probably scoffed at invitations and warnings presented by Noah and his family over the years of preparation. That may be one of the things that haunted him as Noah overindulged in the fruits of the harvest and became drunk with wine.
Noah began to be a man of the soil, and he planted a vineyard. He drank of the wine and became drunk and lay uncovered in his tent. And Ham, the father of Canaan, saw the nakedness of his father and told his two brothers outside. Then Shem and Japheth took a garment, laid it on both their shoulders, and walked backward and covered the nakedness of their father. Their faces were turned backward, and they did not see their father's nakedness." (Genesis 9:20–23, ESV)
The punishment given to Ham's descendants through Canaan may seem harsh, but may also point to something further. Ham also lost much in the flood, it can be certain that friends and family that he loved were also gone and there may have been some disdain that he held against his father for all that had happened. This, of course, is not clear but the response of Noah and, ultimately, God show that there were some great issues in the relationship with Ham that was much more than just he had seen his fathers nakedness. It is about the desire of Ham to reveal his father's shame.
The flood did not remove sin from creation because sin is something deep within us on this side of paradise. God had foretold of this,
I will put enmity between you and the woman, and between your offspring and her offspring; he shall bruise your head, and you shall bruise his heel." (Genesis 3:15, ESV)
Sin would only be covered through his own work by entering into his own creation. Each year we celebrate this miracle on Christmas and in Advent we sing our praises as we await his return. It was in that rough wood of a manger that we find our Lord, which points us to the rough wood of the Cross that would be the fulfillment that is realized in the Resurrection.
During this season of Advent, may your heart be filled with a renewed vigor to share the Good News of our Lord and his first coming as we await his second. "O Come, O Come, Emmanuel, and ransom captive Israel."